BLOGGING SERVICES
BUILDING A NETWORK OF BLOGGING PROS
FIDaH is an organization of bloggers who strive to bring relevance and matters of interest to the front face of markets. We have bloggers who are coding, talking about business, and just trying to find a forum to express themselves openly. Join us today to find out what kind of influencer you want to be.
WHAT WE OFFER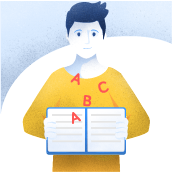 FULL BLOG ACCESS
If you want to join our community, inquire with us today to learn how you can get involved with us.
WE OFFER LOW RATES FOR BLOGGING
READING BLOGS IS ALWAYS FREE
RELAVENT CONTENT MEANS MORE AUTHORITY TO YOUR BLOG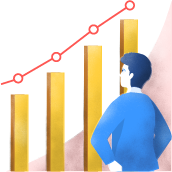 REQUESTS TO POST
We want to get all relavent content to the forefront of our blog network, whether for entertainment or education. Inquire with us!
ALL CONTENT MUST BE RELAVENT
ALL CONTENT MUST BE UNIQUE
ALL CONTENT WILL BE REVIEWED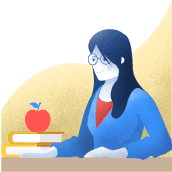 A FORUM OF KNOWLEDGE
At FIDaH we always seek to provide the highest quality and most entertaining content for our readers, so don't be afraid to right something unique.
ONLY KNOWLEDGABLE INFORMATION
CREATIVE WRITING IS A MUST
HAVE FUN!
LEARN FROM THE COMFORT OF HOME!
Gaining blog relevance is important and we're here to help. As a team of bloggers and SEO experts, we are always looking to grow our and your brand. If you need help building your company's reputation you've come to the right place to find authority.
I love all of the content on FIDaH, I spend every evening after school reading through new blogs. I can't wait to see what they post next
Student 11th Grade
My job is to edit posts submited to FIDaH, since working for the team, I have found a great passion in editing content, and reading the interesting factoids the community posts. It's been invigorating.
Editor FIDaH
FIDaH is a great place to post meaningful content. I've made meaningful relations on this blog forum, and will continue to post all of my latest activities on here. It's safe and just what I need after a long day of classes.
Literature Student High School Freshman
LET'S LEARN TOGETHER!
We're always interested in new and exciting content to grow our forum with. So if you have an idea, don't be afraid to reach out to our team, promise we don't bite!